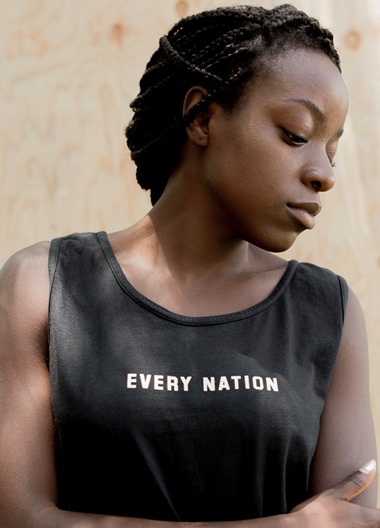 Olivia Yokubonis
Circuit Riders is a non-profit organization empowered by YWAM that exists to Save the lost, Revive the Saved, and Train them All. I am joining Circuit Riders in their 9 month fall training school called CR Experience based in Huntington Beach, California. Each of us here with Circuit Riders desires to reveal the love of Jesus to college campuses and ignite a fire in their hearts for utmost devotion to Him.
During the first 3 months, we will be gearing up for our nationwide college campus tour Carry the Love; creating original music, social campaigns, and media to communicate the Gospel message, preparing for each stop alongside the students at these colleges, and growing in the knowledge of the Word. The remainder of the time will be spent visiting these college campuses, evangelizing to the students and catalyzing them into preaching the gospel through Carry the Love events. I am so honored that the Lord has placed such an opportunity into my hands, and am so expectant for the breakthrough that Jesus will bring for these students.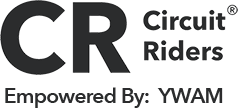 Will you consider investing in what the Lord is doing in the youth across the nation?
For more information on Circuit Riders, go to www.crmovement.com.