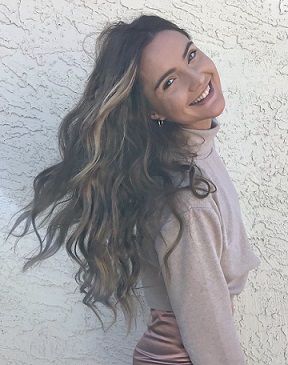 Parry Cornelius
Hi! My name is Parry Cornelius,
I am 18 years old and graduated high school this past May! My plan was to move to California this past summer, but with COVID-19, many of my plans have changed. Over these past months, I have prayed and trusted the Lord that He would reveal what the next step is for me in my life.
After much prayer and counsel, I am so beyond excited to announce that I will be moving to Huntington Beach, California on January 18th to join the Circuit Riders in the CR Experience! If you don't know who the Circuit Riders are, they are modern day missionaries with a simple goal of saving the lost, reviving the saved, and training them all! I invite you to look at their website www.circuitriders.com to learn more about Circuit Riders & the CR Experience.
The CR Experience is a 6-month training with CR and Youth With A Mission. This training brings together many different people to work on innovative projects to reach America with the love and gospel of Jesus Christ. We specifically focus during this time on reaching the campuses of America. We will be doing a 3-month outreach at the end of this time, called Carry The Love, where we will tour universities across the U.S.A. & host gospel events.
THE CR EXPERIENCE IS ABOUT MAKING JESUS FAMOUS IN OUR GENERATION
This training will equip me with the following skill sets:
Learn to walk in a life of deep personal devotion and discipline
Learn to become a confident & impactful communicator in many settings
Learn how to disciple a new believer in the ways of Jesus
Learn to walk a believer into freedom through the power of repentance
Learn how to effectively share the gospel (my area of focus is on media)
I will be dedicating all of my time during these 6 months to learning more and sharing the Gospel, so I will not be able to have a job. On top of my tuition, I do still have to cover daily living expenses such as food, toiletries, and transportation fees.
I would love to have you partner with me as I embark on this journey to give my full yes to God! I am so beyond thankful for your support and I cannot wait to see what God does in this next season! Please call or text me at (928) 848-8616 with any questions!
God Bless! Parry Cornelius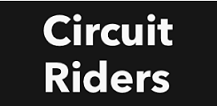 You may also give by check, if you like. Please make checks payable to "EquipNet" and make sure you include my account Equip3461 in the Memo Section on the face of your check.
Please mail to: EquipNet, P.O. Box 860 Alamo, CA 94507