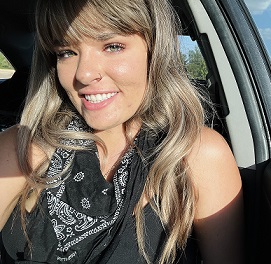 Rebecca Mitchell
Hi! I am Rebecca Mitchell, I am moving to Huntington Beach, California to become a missionary with YWAM (Youth With A Mission) Circuit Riders!
I have been doing ministry in San Marcos for the last two years serving in a college ministry and Doing evangelism! The cry of my heart is to go and preach the gospel and to see lives transformed!
I will be a part of a collaborative non-profit missions organization called Circuit Riders empowered by Youth With A Mission. The heart of the Circuit Riders is to save the lost, revive the saved and train them all. We want to inspire a generation to love like Jesus!
The CIRCUIT RIDERS came to my city, and God used them to empowered me to lay down shame and start living for Jesus with everything that I have and I haven't looked back since! My life was completely transformed to love Jesus with my whole heart and to see the need for His people to be met with his love.
I have committed the next six months to serve Circuit Rider Youth. This is a movement that focuses on middle and high schools across America and Europe. We believe that through the power of the gospel, it will empower a generation of youth to reach other youth in and out of their schools.
Would you prayerfully consider partnering with me in prayer and financially to see a generation saved across the nations?!
Thanks! Rebecca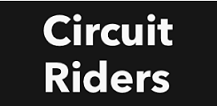 You may also give by check, if you like. Please make checks payable to "EquipNet" and make sure you include my account Equip3910 in the Memo Section on the face of your check.
Please mail to: EquipNet, P.O. Box 860 Alamo, CA 94507