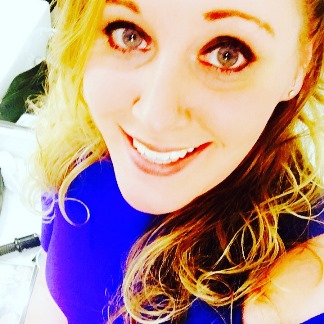 Rebekah Ellis
"Therefore I, a prisoner for serving the Lord, beg you to lead a life worthy of your calling, for you have been called by God." Ephesians 4:1 NLT

My name is Rebekah Ellis. God has called me to serve with Destiny Rescue in Thailand. Destiny Rescue exists to rescue, restore, protect, empower, and be a voice for the voiceless. Our vision is to see the sexual exploitation and trafficking of children end in our lifetime.

I will be serving as the business manager over several businesses in Thailand that were designed to be a part of the restoration process for girls who have been rescued from sex trafficking. I will also be helping to seek out and develop new business opportunities for them in Thailand. The girls will be working to earn money as well as learning skills that will help them to succeed in life. My prayer is that God will use me to bring hope and joy into the lives of these young women and to show them that true freedom comes with surrendering to Christ.