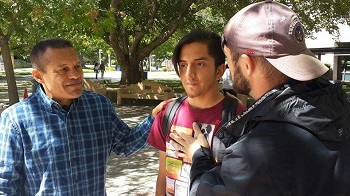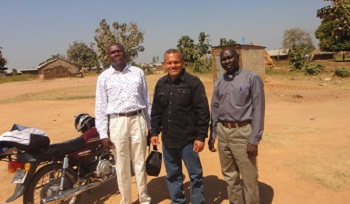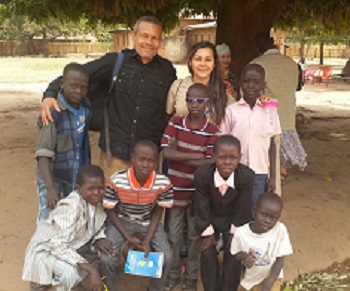 Assignment
I will be working with Eagle Missions, Morningstar Ministries missions department in Fort Mill South Carolina. We will be doing a series of short term missions to various nations this year; Russia, Kazakhstan, Ecuador, Italy, Switzerland, Taiwan, Dominican Republic, Greece.
The focus is revival and street preaching, encouraging, praying for and prophesying to local missionaries and leaders.
Key Verse
Colossians 2:2 It is my purpose that they would be encouraged in heart and united in Love so that they may have the full riches of complete understanding in order that they may know the mystery of God namely Christ in whom are hidden all the treasures of Wisdom and knowledge.
To all my gracious supporters I give you this passage!
This service that you perform is not only supplying the needs of God's people but is also overflowing in many expressions of thanks to God. Because of the service by which you have proved yourselves, men will praise God for the obedience that accompanies your confession of the gospel of Christ, and for your generosity in sharing with them and with everyone else. And in their prayers for you their hearts will go out to you, because of the surpassing grace God has given you. Thanks be to God for his indescribable gift!
2 Corinthians 9:12-15