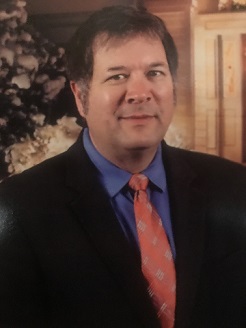 Richard Binning
Hello Friend,
I have partnered with Destiny Rescue to work throughout Cambodia and parts of Southeast Asia to rescue children from sexual exploitation and human trafficking. Destiny Rescue; rescues children from sexual exploitation and helps them stay free. I am initially working a dual role as Country Manager, as well as the Rescue Manager. Our Destiny Rescue team enters some of the darkest places in search of children who are vulnerable and at risk.
Greed, lust and the sinful brokenness of this world create a demand for the sale and purchase of children. Socio-economic, psychological and physical factors create vulnerabilities within communities, providing predators the opportunity to exploit children. Perpetrators of this crime mainly use fraud and coercion to exploit children. They exploit desperate families trapped in poverty. They leverage vulnerabilities! They prey on their needs, they prey on their hopes and dreams; their predatory ways destroy the innocence of precious children. Desperation, Greed, and Lust create a profitable market for some, and brokenness for others.
I ask for your support and help as I continue this fight!
To hear more about our work of Rescuing Children and Helping them Stay Free, contact me directly at 618-501-3035, or email me at richard.binning@destinyrescue.org.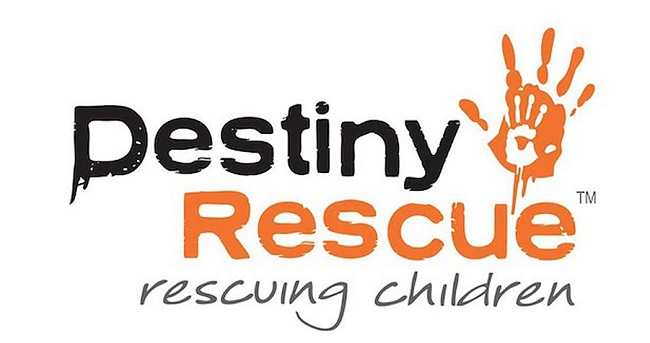 You may also give by check, if you like. Please make checks payable to "EquipNet" and make sure you include my account Equip3596 in the Memo Section on the face of your check.
Please mail to: EquipNet, P.O. Box 860 Alamo, CA 94507