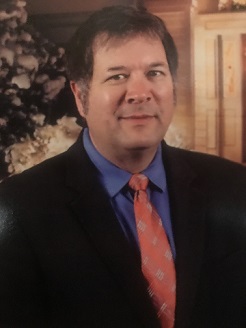 Richard Binning
We Rescue Children from Sexual Exploitation and Human Trafficking and We Help them Stay FREE.
To hear more about our work, contact me directly at 618-501-3035, or email me at richard.binning@destinyrescue.org.
Thank you for your help and all that you do.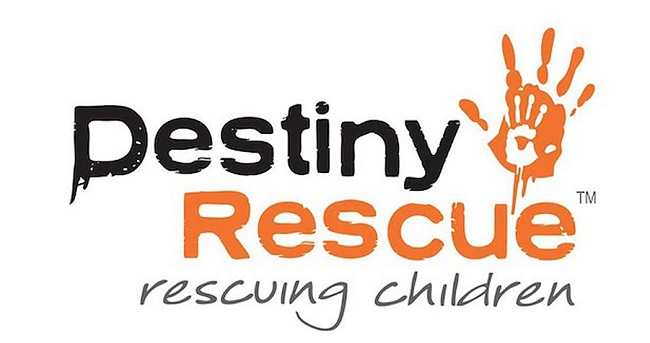 You may also give by check, if you like. Please make checks payable to "EquipNet" and make sure you include my account Equip3596 in the Memo Section on the face of your check.
Please mail to: EquipNet, P.O. Box 860 Alamo, CA 94507