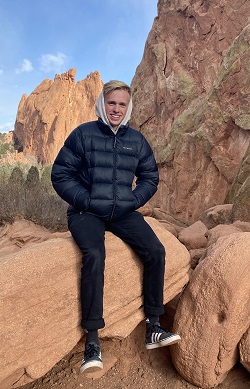 Sam Hornblow
Hi there!
My Name is Sam Hornblow, I'm a missionary with YWAM Kona, I'm in my third year serving with a ministry called Fire and Fragrance, where we focus on training young people and then sending them to the ends of the earth for love. God radically changed my life when He led me to Kona in 2019 and gripped my heart to see my generation live their life out for Jesus, knowing God and making Him known. He took me on a journey of discovering who He had created me to be, and what He was calling me to do. He set my heart on fire to see people from my generation go against the secular narrative of culture and live their lives passionately pursuing God.
Fire and Fragrance is a DTS (Discipleship Training school) where we have young people come from all over the world to be trained and equipped as a missionary for 3 months, where I am living in a dorm room with seven on these students! Then for the second half of the school, I will be leading an outreach team with 8 students to a nation somewhere in the world, where we will do a mix of evangelism, prayer for the nation and mercy ministries, seeking to see God move in the nation, and see people come to know Him!
I have moved to Kona, and I am committed to missions for the next 2 years (at least), having left New Zealand, because I believe that God is moving on the earth, and I want to be a part of it. As a part of YWAM, I have to raise all my own funds. If you would like to partner with me, and see God continue to work in and through me, you can do that below!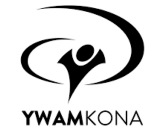 All donations help all my basic living costs, such as rent, food, transportation, and it also allows me to pay for things such outreaches. One-time donations are hugely appreciated, and monthly or weekly giving helps me sustain my life in missions!
Thanks for considering your involvement and partnership!
Sam
You may also give by check, if you like. Please make checks payable to "EquipNet" and make sure you include my account Equip3689 in the Memo Section on the face of your check.
Please mail to: EquipNet, P.O. Box 860 Alamo, CA 94507