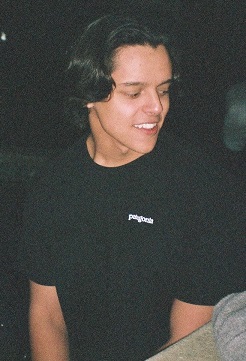 Samuel Harless
Hello! I am Samuel Harless,
I am fundraising to partner with YWAM (youth with a missions) through Circuit Riders in Huntington Beach, California!
I am seeking to be a part of a collaborative non-profit missions organization called Circuit Riders empowered by Youth With A Mission. The heart of the Circuit Riders is to save the lost, revive the saved and train them all. With them I want to help inspire a generation to love like Jesus through their communities and campuses!
I have felt the Lord place a calling on my heart to be sent out into college campuses to work in tandem with him to reach the college and university students who feel unloved and forsaken. In meeting these students where they are, they can see the full illustration of the Good Shepherd who seeks the one sheep in the wilderness. For this is my own testimony, that the Lord came to me in my broken state and repaired and restored me. I wish and desire deeply for this to be the testimony of other students.
Would you prayerfully consider partnering with me in prayer and financially to see this generation of students saved throughout the nations?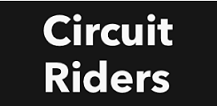 You may also give by check, if you like. Please make checks payable to "EquipNet" and make sure you include my account Equip3791 in the Memo Section on the face of your check.
Please mail to: EquipNet, P.O. Box 860 Alamo, CA 94507