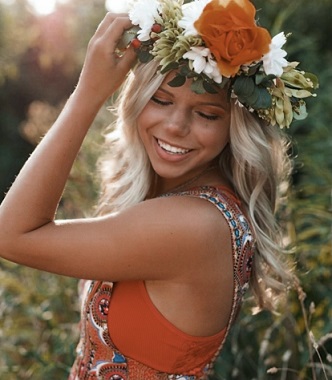 Sarah Babcock
Hi, I'm Sarah Babcock

I am currently a part of YWAM in Kona, Hawaii doing a DTS called Fire & Fragrance. We are a family, full of joy, who wholeheartedly surrendered to Jesus and is wildly in love with his presence! God's love inspires and propels us to take the gospel into all the world. From remote mountain villages to Ivy League universities. Our passion is the presence of Jesus. Our goal is revival that leads to reformation.
Being at University of The Nations, my life was completely transformed to love Jesus with my whole heart and to see the need for His people to be met with his love. I don't want to live for the world anymore but the one thing I do want to live for is the Lord. I want to surrender my life and go to the nations that are unreached. I long to make God known in the nations. My heart is on fire for everyone to come to know the gospel, for every lost and broken soul to know that there is a God that created us in his beautiful image and who wants to have a relationship with his sons and daughters.
Starting September 2021, I will be attending Foundations Rev & Ref to become more equipped for the Nations. I will be pursuing this secondary school to give me more of a foundation for going long term to the mission field. I want to be the best I can possibly be for the Nations. But to also have a better understanding of Him and deepen my relationship.
Would you prayerfully consider partnering with me in prayer and financially to see a generation saved across the nations?! I long to see all nations and every person fully alive in the love of God.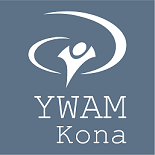 May Jesus receive everything He died and rose for!
You may also give by check, if you like. Please make checks payable to "EquipNet" and make sure you include my account Equip3450 in the Memo Section on the face of your check.
Please mail to: EquipNet, P.O. Box 860 Alamo, CA 94507