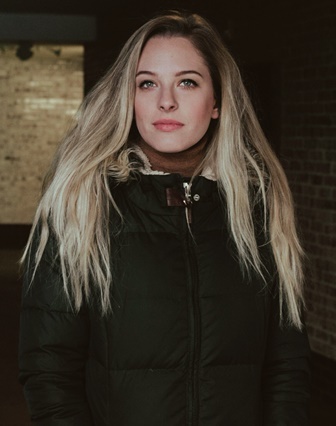 Shaina Page
Hi, I'm Shaina Page! I work with a collaborative team called Circuit Riders. It is a non-profit organization empowered by YWAM that exists to: Save the Lost, Revive the Saved, and Train them all.
We serve in many different ways by hosting leadership training programs (21project), national university tours (Carry the love), evangelistic tents, large gatherings unifying the body of Christ, and much more. We primarily love training young people to be a catalytic spark on their high school or college campus to see the love of God presented to those who have not heard the message of Jesus.

Checkout more information here: crmovement.com.