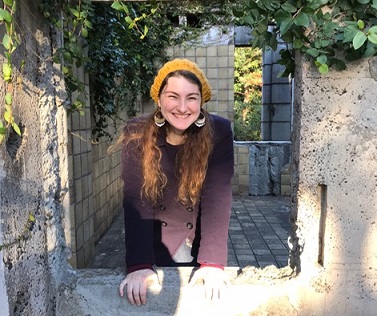 Sharayah Burch
Hello! My name is Sharayah Burch and I have served with YWAM Tokyo in Tokyo, Japan since 2011. I currently serve on the leadership team for our base, am over our hospitality team, and I am also the worship coordinator. I am passionate about Jesus and advancing the kingdom in Japan though youth, worship, families, and hosting people in my home!
I have a heart to see the suicide rate in Japan become zero. I feel that my part in this is to love and encourage the people of this nation, so they can see the heart of the one who created them and know who they are through Him. I want them to know how much He loves and yearns for them, and therefore know their worth and identity as beloved. I also have a heart to raise up and develop a new generation of young worshipers in Japan so that they may release and share what the Lord has put in them.
I love being able to create a space in my home for discipleship, where anyone can come and relax, feel safe, encouraged, and loved.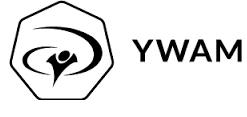 There is so much more that burns in my heart for this beautiful nation and I am so thankful able to be here and sharing the love of Jesus!
Come and partner with me in what the Lord is doing in Japan!