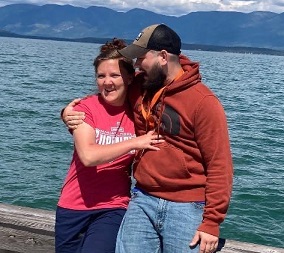 Skylar & Anna Anderson
Our names are Skylar and Anna Anderson!
We are full time missionaries. We are currently going to a school together in Kona, Hawaii to better equip us to spread the gospel more efficiently. After this school we will go on an outreach and put what we learned in action. We one day look forward to the calling God has for us which is working with the youth and the next generation!
Please join us in prayer and in finances as we all sow into the kingdom

Skylar & Anna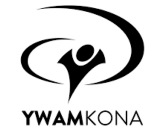 You may also give by check, if you like. Please make checks payable to "EquipNet" and make sure you include my account Equip3584 in the Memo Section on the face of your check.
Please mail to: EquipNet, P.O. Box 860 Alamo, CA 94507