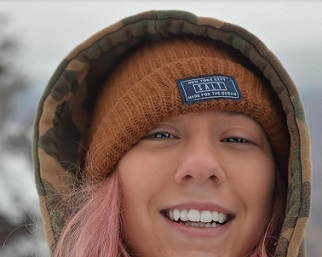 Sydney Mallard
What's up friends!
It's Sydney Mallard,
23 years old currently in partnership full-time with a nonprofit ministry called YWAM, empowered by University of the Nations. Our goal is revival that brings reformation- taking love to the ends of the earth. Our mission is to launch revivalists into the nations--close knit groups of friends--who are dedicated to the truth of the testimony of Jesus.
My mission in life is simple. To love God and to make Him known. I am passionate about seeing the lost saved as I once was, standing against the injustices prevailing within our world (war zones, hate crimes, human rights, freedom from tyranny, persecution) and every believer being equipped to know the Word.
I have been very humbled in having to be dependent on the Lord and others in this time. I want to thank those who are prayerfully and/or financially supporting me in this wild ministry. I am expectant for all that the Lord is doing, not just in my life, but ALL across the globe. We must go.
Prayer Support
Direction and clarity
Protection within Nations
Support from friends and family
Borders to reopen
No issues with VISA's or Passports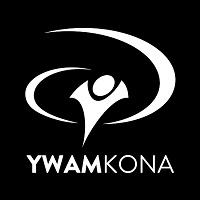 Truly truly truly, thank you for all your support- it deeply means so much to me. Especially to my friends and families with different beliefs!!
You may also give by check, if you like. Please make checks payable to "EquipNet" and make sure you include my account Equip3581 in the Memo Section on the face of your check.
Please mail to: EquipNet, P.O. Box 860 Alamo, CA 94507