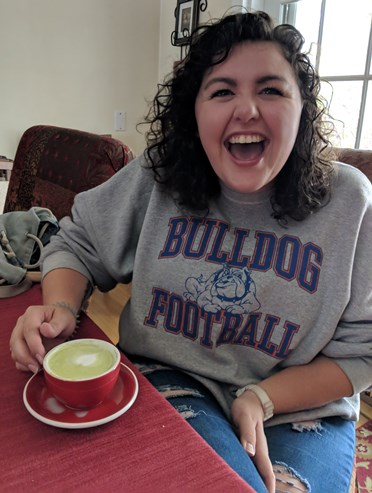 Theresa Yandell
Hello :) My name is Theresa Yandell.
I am 26 years old, and I am a full time student working towards a degree in Behavioral Health Sciences with an emphasis in Trauma. Having been in the mission field full-time last year, it is a strong desire of mine to remain in missions mindset as I serve the local church here in Maryland and Delaware, where I have been planted for the time being. I also hope to continue to serve internationally in the short-term capacity until my schooling is complete. One day I would like to use my degree and all the wisdom cultivated from serving in the mission field to partner with church leadership teams as a counselor and help bridge the gap for cases of mental illness, domestic abuse, and disaster response.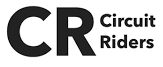 Among my many passions is a deeply rooted desire to see the rising generation break free from the chains of sin and compromise so they can walk freely with the Lord and raise the next generation to do these and even greater things.