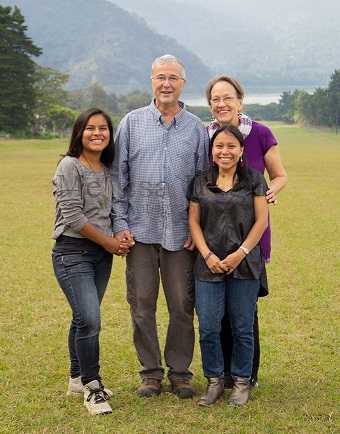 Tom & Susan Stukenberg
Tom and Susan Stukenberg have been serving the Lord on the mission field for almost thirty years. They have worked together with their children in Mexico, the Dominican Republic, and are now serving in Guatemala at Hands of Compassion children's home with their daughter and son- in- law, Deborah and David Reichard. Tom and Susan, together with their daughters, Victoria and Sabina, help out wherever they are needed. Besides spending a lot of time in the kitchen preparing meals for forty almost always hungry children and their caregivers, they also devote many hours to preaching and teaching, and running errands, such as grocery shopping, doctor and dentist appointments, as well as representing the kids at their court hearings whenever needed. Tom is also a missionary pilot and helps with flights whenever possible and practicable.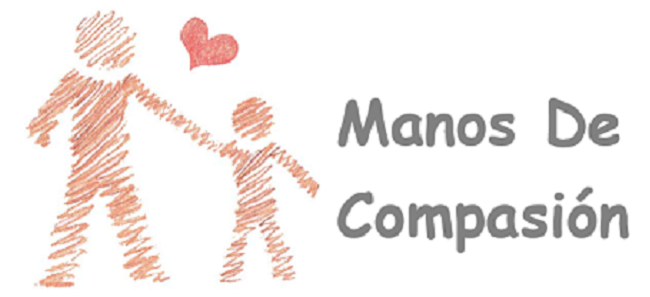 You may also give by check, if you like. Please make checks payable to "EquipNet" and make sure you include my account Equip3518 in the Memo Section on the face of your check.
Please mail to: EquipNet, P.O. Box 860 Alamo, CA 94507