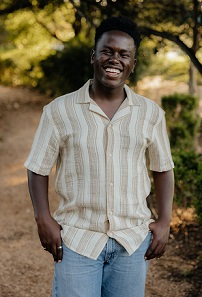 Timothy Kamau
Hi! I am Timothy Kamau!
I am an incoming student for YWAM (Youth With A Mission) Circuit Riders in Huntington Beach, California! I was born in Nairobi, Kenya. In 2007 my family moved to Houston, Texas.
Starting this October, I will start the Circuit Riders experience Discipleship Training School that focuses on reaching the university campuses of America with the gospel of Jesus. During this time, I will spend three months in Huntington Beach for our lecture phase. This phase will contain daily training sessions, corporate prayer and worship, weekly outreaches, small group discipleship, and hands-on skill set training that will equip me to reach my generation with the gospel. Following the lecture phase, we will spend 3 months on outreach. This outreach is called Carry The Love. This is a campaign that is geared toward reaching the university campuses of America and the nations. On this outreach, we will hold evangelistic events, do one on one evangelism, hold evangelism training, lead small groups, and serve local communities across America and Europe.
I am currently building a team of investors who will give $20 a month, which will allow me to fully serve what God is doing in the universities of the nation. Would you prayerfully consider joining this team of monthly investors; or contributing a one-time gift? Each gift is tax-deductible.
Timothy
Want to know more about me and what my needs are click the link:
https://mailchi.mp/ad1f79d5d243/life-update?e=48cba908ba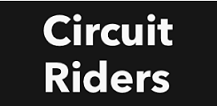 You may also give by check, if you like. Please make checks payable to "EquipNet" and make sure you include my account Equip3930 in the Memo Section on the face of your check.
Please mail to: EquipNet, P.O. Box 860 Alamo, CA 94507