---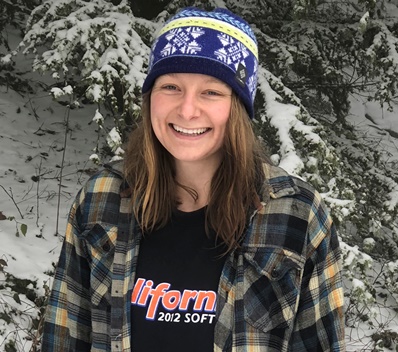 Torrey Busboom
After graduating college with a degree in Spanish and a desire to serve, I began to ask God, "How can I use these passions for Your glory?" In answering that prayer, He's taken me some crazy places: a houseboat camp on Lake Shasta, a small coffee shop near my hometown, and next, to Costa Rica to work in an orphanage.

In August I will be leaving for Grecia, Costa Rica, to intern with Residencia de Vida, a ministry dedicated to loving children that are underserved by the Costa Rican foster care system. I will live and work full time with the kids and staff, helping with administrative, operational and everyday life at the property.

Thanks for partnering with me as I respond to His call!