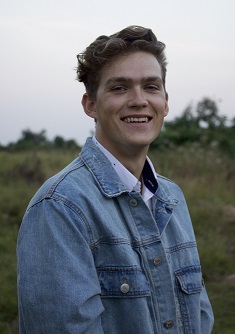 Travis Ketcham
Hello! I'm Travis Ketcham, a full-time missionary currently serving with YWAM (Youth With A Mission)!
Here at YWAM I'm helping staff Discipleship Training Schools (DTS). I'm currently located in Kona, Hawaii, but travel worldwide with teams where we get to partner with the local ministries in each country we go to.
I did my DTS back in 2018 which changed my life. Growing up, I never really pursued my relationship with God. I went to church, repented of my sins, and did my own life. Long story short, I had a strong feeling to do a DTS. So much inner healing happened during my DTS and I really started to cultivate God's heart for everyone to experience the freedom that's only found in Him.
My current yes to Jesus is to YWAM, so my goal here is to fall so in love with Jesus and lead others into the freedom that I found in Jesus! Recently though, I've really felt God's heart on being obedient to him in finances. Money has always been an issue for me with doing everything on my own. Coming back to YWAM, I really felt God call me to step into full reliance on him.
Thank you so much for your support in prayer and finances! If you would like more info on what's been going on in my life, feel free to check out my blog at Ketchup News.
Thank you!!

Travis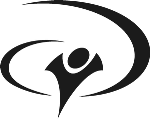 You may also give by check, if you like. Please make checks payable to "EquipNet" and make sure you include my account Equip3755 in the Memo Section on the face of your check.
Please mail to: EquipNet, P.O. Box 860 Alamo, CA 94507