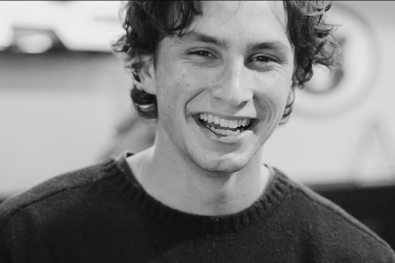 ---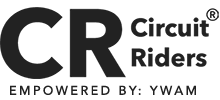 My name is Troy Mack, and I grew up in Virginia Beach, Virginia. When I was 18 I did a missions school with YWAM in The Netherlands where I learned about the Bible and how to reach people who don't know Jesus. I then spent 3 months on outreach where we put all our knowledge we gained into action in Indonesia. I loved seeing God work, and my soul was most satisfied when God's glory was displayed to people who don't know Him. I then went back to Virginia, and went to University. Though I quickly realized that God had different plans for me. I felt complacency while being in school. All the while this incessant fear of wasting my life kept springing up in me. Yet I knew the only one way to avoid wasting my life was to lay it down for Jesus and the Gospel. You can obviously do this in the business world, but for me I felt this deep call to missions.

Now in the winter of 2017 I joined the Circuit Riders. We do events on college campuses in America and throughout the world preaching the Gospel, and calling students to give their lives to a missional lifestyle whether on their campus, in their business, in the inner cities, or to the unreached! I also have felt the call to continue school, but in a seminary rather than a regular university. I will start online school in the fall of 2018 at Faith International University and Seminary. Now, as for the foreseeable future I will be in Circuit Riders seeking how to reach young people in America and around the world!
---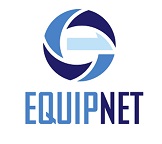 If you have any questions regarding your online sponsorship, please contact EquipNet directly at

(925) 478-4320

or

e-mail

us at accounting@equipnet.org.
---