---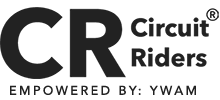 Being newly married, we feel that God is now calling us, in His perfect timing, to give our lives for His mission of making disciples through the nations. We believe that our generation is seeking. They are hungry for more. The biggest burning of our hearts is to help people find their identity in Christ and to live out their original design. We will be stationed in Huntington Beach, CA until the end of the year, discipling others, evangelizing to the lost, training in gospel preaching, deepening our relationship with God, and studying the Bible. In the Spring, we go on what is called "tour", where we will road trip from city to city preaching the gospel to university and high school campuses! We need YOUR help to make Him known.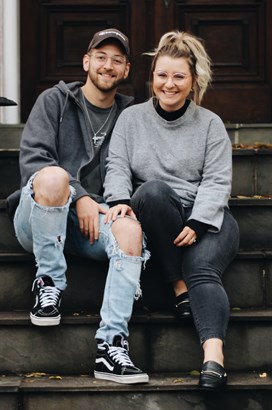 "How, then, can they call on the one they have not believed in? And how can they believe in the one of whom they have not heard? And how can they hear without someone preaching to them? And how can anyone preach unless they are sent? As it is written: "How beautiful are the feet of those who bring good news!'" Romans 10:14-15
If you'd like to know more about the Circuit Riders, check out their website: https://www.crmovement.com.
If you have any questions or would like to hear more of our heart for missions, feel free to email us at hmbudke@gmail.com or tjbudke@gmail.com.
---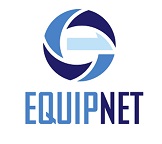 If you have any questions regarding your online sponsorship, please contact EquipNet directly at

(925) 478-4320

or

e-mail

us at accounting@equipnet.org.
---