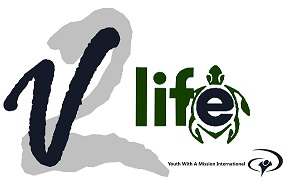 V2 Life Vanuatu
V2 Life began in Vanuatu in 2009 with a vision: to train young people to become all that God wants them to be, so that they could carry the gospel of Jesus to the unreached communities of the world. We started with the goal of teaching young aspiring missionaries how to both understand the bible in our training centre, and how to apply it to community development using training on our farm which equips them with sustainable development capability.
Soon after we began our neighbours asked for a school. Their children had no access to education in our area, and as missionaries they saw us as the answer to that need. In prayer, our vision grew and we built a kindergarten.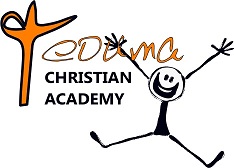 With a lot of support from generous donors a kindergarten became a small primary school building in 2016, Teouma Christian Academy currently provides Kindergarten to Primary education and continues to grow.
You may also give by check, if you like. Please make checks payable to "EquipNet" and make sure you include my account Equip3582 in the Memo Section on the face of your check.
Please mail to: EquipNet, P.O. Box 860 Alamo, CA 94507