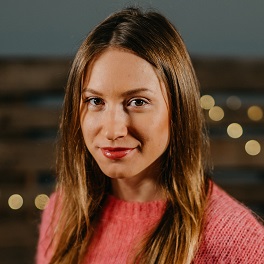 Viki Panczel
Hi, my name is Viki Panczel and I'm a full time missionary with Truth Planters.
I was born again at the age of 19 when I realized that the life I was living was sinful and I had to repent. Jesus healed me from depression and a lot of emotional pain and gave me hope for the future. He called me to follow after him wherever he leads, and he filled me with His Spirit to enable me to do that.
I have a great passion to plant the truth of Jesus into people's lives and I especially love to do this through music. I have written many songs in Hungarian and English and have had the privilege of singing them and leading worship in many different countries. I have a passion for evangelism, mentoring, prayer ministry, women's ministry and serving the homeless.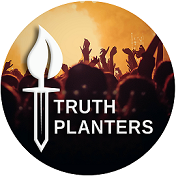 Please consider supporting me with your prayers and finances so that I can continue to be used by God to bring hope and life to many people in Hungary and beyond! Thank you!
You may also give by check, if you like. Please make checks payable to "EquipNet" and make sure you include my account Equip3803 in the Memo Section on the face of your check.
Please mail to: EquipNet, P.O. Box 860 Alamo, CA 94507