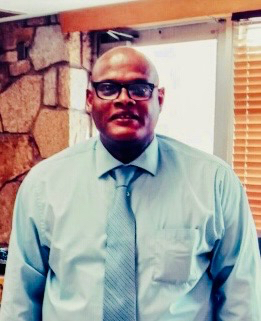 Walter Hill
I serve as the chaplain for Freedom Works, a north Minneapolis ministry to men seeking deliverance from drugs, alcohol and a previous life of crime.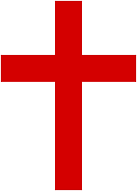 I also do inner city evangelism and outreach in various other cities. My great desire is to assist men and youth to be reconciled with God, family and community.
Walter
You may also give by check, if you like. Please make checks payable to "EquipNet" and make sure you include my account Equip3728 in the Memo Section on the face of your check.
Please mail to: EquipNet, P.O. Box 860 Alamo, CA 94507