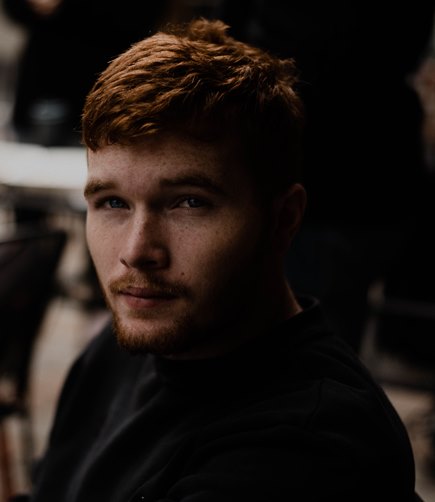 Wesley Sikes
Wesley is from Okemah, Oklahoma. During his first year of college, he gave his life to Jesus, started falling in love with evangelism, and began feeling a call from the Lord to serve in a season of missions. As he completed his first season serving with Circuit Riders, he quickly fell in love with the mission field and God's heart for young people in America! Therefore... Wesley has been called to full-time missions! He has decided to use his gifts to grow and equip young people to step into God's calling over their lives.
As a part of Circuit Riders, Wesley will be mentoring students in their walk with the Lord, training students in utilizing design and photography for the Kingdom of God, and artistic expression, and traveling to university campuses across America spreading the love of Jesus through evangelistic gatherings!
The Circuit Riders saw over 42,000 students gather this year to see Jesus move on their campus and are believing for even greater fruit in this upcoming season! More specifically, Wesley's team is seeing students set free from anxiety and depression, physical impairments, and interrupting suicide plans!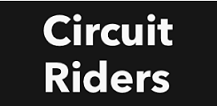 You may also give by check, if you like. Please make checks payable to "EquipNet" and make sure you include my account Equip3304 in the Memo Section on the face of your check.
Please mail to: EquipNet, P.O. Box 860 Alamo, CA 94507