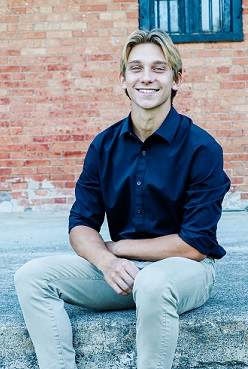 Zack Horst
Hi!
I'm Zack Horst, and I am a full-time missionary with YWAM, Circuit Riders in Huntington Beach, California!
Circuit Riders is a non-profit missions organization empowered by Youth With A Mission. Our calling at Circuit Riders is to save the lost, revive the saved, and train them all. We do this by reaching hundreds of University campuses in America, through evangelistic outreaches and hosting events where we gather to worship, share the message of the love of Jesus, and teach students to be catalysts in their spheres of influence! Our goal is to inspire a generation to love like Jesus!
I recently finished my discipleship training school with Circuit Riders, and my heart was gripped to go into full-time missions, and see the lost saved! Since a young age I knew God was calling me to be a missionary and it's a joy to be living in that!
During my time at Circuit Riders I will be helping staff various youth training camps over the summer as a worship leader, and serving in our prayer house in California as a worship leader. I will also be helping lead tours across University Campuses in the spring.
I have committed the next two years serving with Circuit Riders!
Would you consider partnering with me in this ministry, both financially and through prayer as I begin this season of life God has called me to?
Zack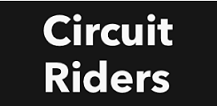 You may also give by check, if you like. Please make checks payable to "EquipNet" and make sure you include my account Equip3786 in the Memo Section on the face of your check.
Please mail to: EquipNet, P.O. Box 860 Alamo, CA 94507