---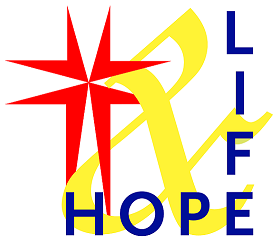 Bethlehem Ministry Annual Campaign 2021
Thank you, thank you, thank you. When you give to Hope & Life, you are providing exactly that for a Haitian family struggling to meet their most basic needs. Your gift will directly impact a father, a mother, a child in desperate need.
You've seen the news--Haitians are facing an impossibly tough year: the unrelenting COVID-19 pandemic, the assassination of Jovenel Moise, an earthquake in the southern part of the country, followed by damage from tropical storms. All of these challenges happened on top of an already fragile economic structure, with steep inflation and high unemployment.
But there is Hope. You. Your unrestricted gifts to Hope & Life allow us to meet the most immediate needs of our partners in Haiti. From sending food and supplies to southern Haiti to building a well for a community up north to sharing important news with you in the States, your donations are working to change lives, to bring Hope and Life to Haitian families who need it. Thank you, thank you, thank you. We can't say it enough.
---