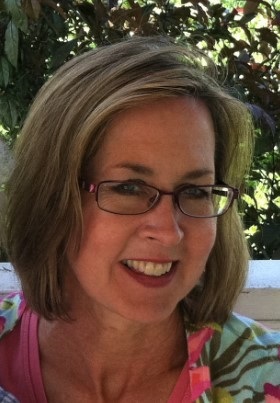 The Judy Games is the sole fund-raising activity for The Judy Bailey Fund. The Judy Games is a way to honor Judy by bringing together community and those of us who have been touched by her kindness and generosity. The primary objective of The Judy Games is to fund several meaningful college scholarships to graduating seniors from Beverly High School. Judy took a special interest in the development of our children and our community. What better way to provide a tribute than to support this objective. The Judy Games is an afternoon of fun, community & giving back. All of which Judy found so precious. Her passion was giving back to the community she loved. You can learn more about The Judy Games by visiting the website https://www.thejudygames.com
The Judy Games is an all-volunteer community organization. The Judy Bailey Fund is a charitable fund managed by the Essex County Community Foundation, a 501(c)(3) nonprofit organization. All donations are tax-deductible. If you have any questions regarding your online donation, please contact us directly at (978) 777-8876 or email donations@eccf.org.Thank you for your support and donation. If you prefer to donate by mail, you can make a check payable to: ECCF/The Judy Bailey Fund: Essex County Community Foundation 175 Andover Street, Danvers, MA 01923.
About Judy:
Judy loved to dance. She would dance while cooking, while ironing, while cleaning and certainly whenever a favorite song would come on. She loved to engage in deep conversation about a book, a movie, family, or life's most important lessons. She had a special way of making you feel seen and heard. She could tune in to someone's needs and work in thoughtful ways to help them. She was lovely in every way and such a bright light. All our lives are brighter having known her.