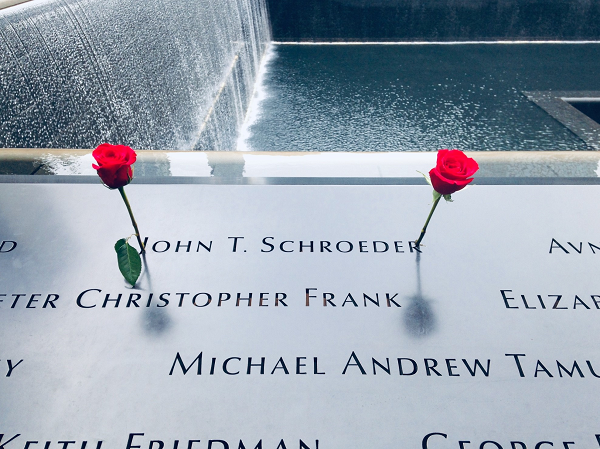 JTS Memorial Fund
John Schroeder was a Nasdaq stock trader with Fred Alger Management who died at the age of 31 in the tragic attacks of September 11, 2001. In his honor, John's family established The John T Schroeder Memorial Foundation, and transitioned to The JTS Memorial Fund and the John T Schroeder Memorial Scholarship Fund at Essex County Community Foundation. The JTS Memorial Fund
Through the good will and generosity of its members, the John T Schroeder Memorial Foundation's vision has been to make a difference in the lives of those in need. We are committed to creating new opportunities for hope and prosperity in the areas of education and community development. Since 2004 the Foundation and the JTS Memorial Fund have awarded in excess of $150,000 in local grants.
The John T Schroeder Memorial Scholarship Fund looks to award scholarships to deserving student-athletes on Long Island. John played Lacrosse at St. Anthony's in Huntington NY and 4 years at Princeton University and as Senior was part of the 1992 National Championship team. Since 2004 the Foundation and the scholarship fund have given out in excess of $120,000 in college scholarships.
The JTS Memorial Fund and the John T Schroeder Scholarship Fund are funds of Essex County Community Foundation. If you have any questions regarding your online donation, please contact us directly at (978) 777-8876 or email donations@eccf.org. Thank you!