The Pelican Intervention Fund
Supporting the Journey from Addiction to Recovery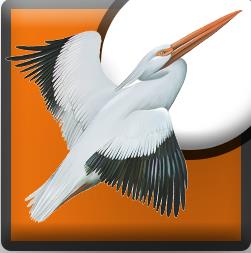 The Pelican Intervention Fund was established by Kim & Steven Keene and Elizabeth McCarthy in 2015.
The Fund is dedicated to supporting men and women on their journey from addiction to recovery by providing funding for residential Twelve Step based programs for economically challenged adult men and women struggling with heroin and other addictive substances living within the Greater Newburyport area.
Our work includes:
Funding residential treatment and sober living programs that heal at the roots.
Utilizing a variety of Twelve Step based programs to meet unique needs.
Providing hope to individuals and families affected by the disease of addiction.
Inviting individuals in recovery to share their stories of healing and hope that affirm our Mission.
For more information about our work please visit our website, http://pelicaninterventionfund.org.
The Pelican Intervention Fund is a fund at the Essex County Community Foundation. All donations are tax-deductible. If you have any questions regarding your online donation, please contact us directly at (978) 777-8876 or email donations@eccf.org. Thank you!
Essex County Community Foundation and the Pelican Intervention Fund are not sponsoring or endorsing the sky diving event. This is an outside event whose organizers are suggesting donations be made to the fund.