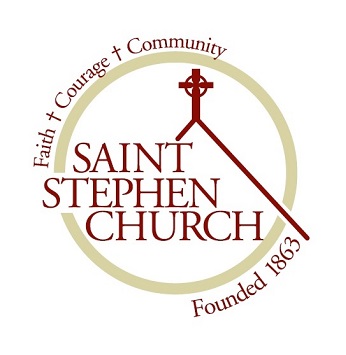 SAINT STEPHEN CHURCH ONLINE GIVING PROGRAM
Welcome to St. Stephen Church's Online E-giving Page.
Thank you for your support for St. Stephen Church. Your selfless generosity to our Offertory enables us to provide programs and services to our parishioners and the greater community.
When completing the form below, please note that the total gift amount specified will be debited from your checking account or credit card on each date or frequency you select.
If you would like to stop receiving Offering Envelopes, please specify this in the Comments box below.
If you have any questions regarding your online donation, please contact us directly at (410) 592-7071 or e-mail us at ststephen@archbalt.org.