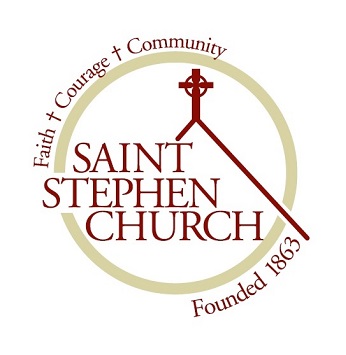 SAINT STEPHEN CHURCH ONLINE GIVING PROGRAM
Welcome to St. Stephen Church's Online E-giving Page.
Thank you for your support for St. Stephen Church. Your selfless generosity to our Offertory enables us to provide programs and services to our parishioners and the greater community.
Please enter in the comments box below how you would like to designate your offering:
Catholic Review Offering

($30 suggested)

Altar Flower Offering

($35 suggested)

Christmas Offering
Holy Day of Obligation Offering
Easter Offering
Faith Formation Tuition
St. Stephen School Annual Fund
All offerings made through this online form will be deducted immediately from your bank account or credit card.
If you would like to stop receiving Offering Envelopes, please specify this in the Comments box below.
If you have any questions regarding your online donation, please contact us directly at (410) 592-7071 or e-mail us at ststephen@archbalt.org.